About Us
Head Start is a national, child-development program for children ranging from birth to five years of age.
Created in 1965, Head Start is the longest-running and most successful school readiness program in the country. Head Start believes a child's success is contingent on the strength of the family-unit as a whole, and works to strengthen families within their local communities. Head Start partners with income-eligible families to connect them with comprehensive and essential services to promote health and success.
The Head Start Mission
The aim of Head Start is to guide parents and their children to fulfill their individual potential. By connecting families to essential social, health, and educational services, Head Start strives to enhance the social and cognitive development of participating children, including school readiness. Head Start believes that parents remain the primary educators in their children's lives, and empowers families to work towards their own educational and employment goals. Head Start views each family as unique, seeking appropriate responsive services for families while respecting their ethnic, cultural, and linguistic heritage.
Early Head Start
Early Head Start (EHS), founded in 1995, serves pregnant women, infants, and toddlers. Early Head Start programs are available to the family until the child reaches 3 years of age, and is ready to transition into Head Start or another pre-K program. Early Head Start provides early, comprehensive services to help families care for their infants and toddlers with intensive and continuous support
Lori Milam, Executive Director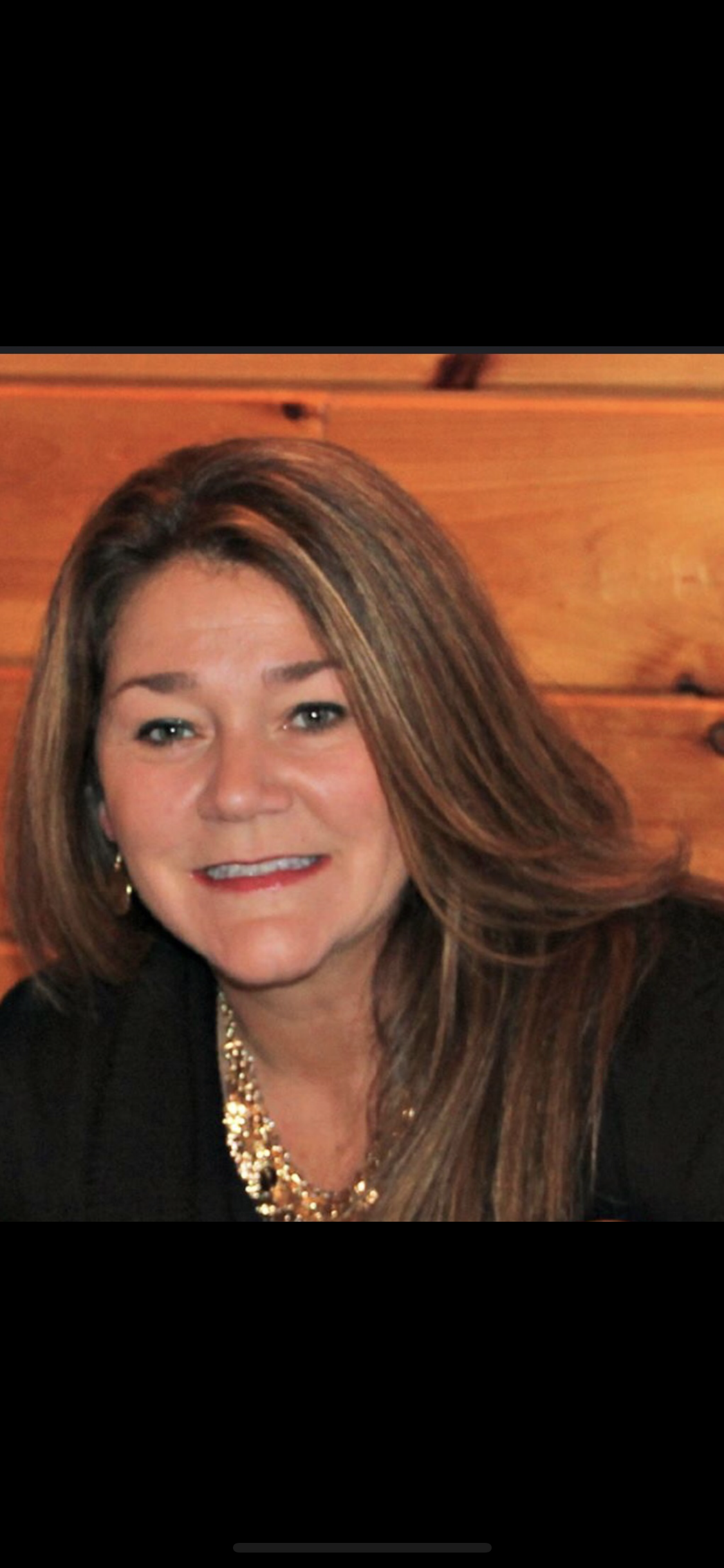 Lori Milam joined West Virginia Head Start Association, Inc. as the Executive Director in 2016. Lori was born and raised in West Virginia.  She graduated from Fairmont State College in West Virginia and is a Licensed Social Worker. 
 Lori began her work with children during her summer years of college, at Friends-R-Fun Child Development Center.  After graduation she started her career as an Early Intervention Specialist then moved on to a Prevention Educator while living in Ohio. She returned to her hometown of Summersville, WV and prior to WVHSA was the Head Start Director for Nicholas Community Action Partnership, Inc. for 10 years.  
Lori is married to James Milam II and has two sons, one who attends West Virginia University Law School and one who will start this year at West Virginia University.  
 Lori believes every child deserves a Head Start in life!  
 Brittany Doss, Collaboration Director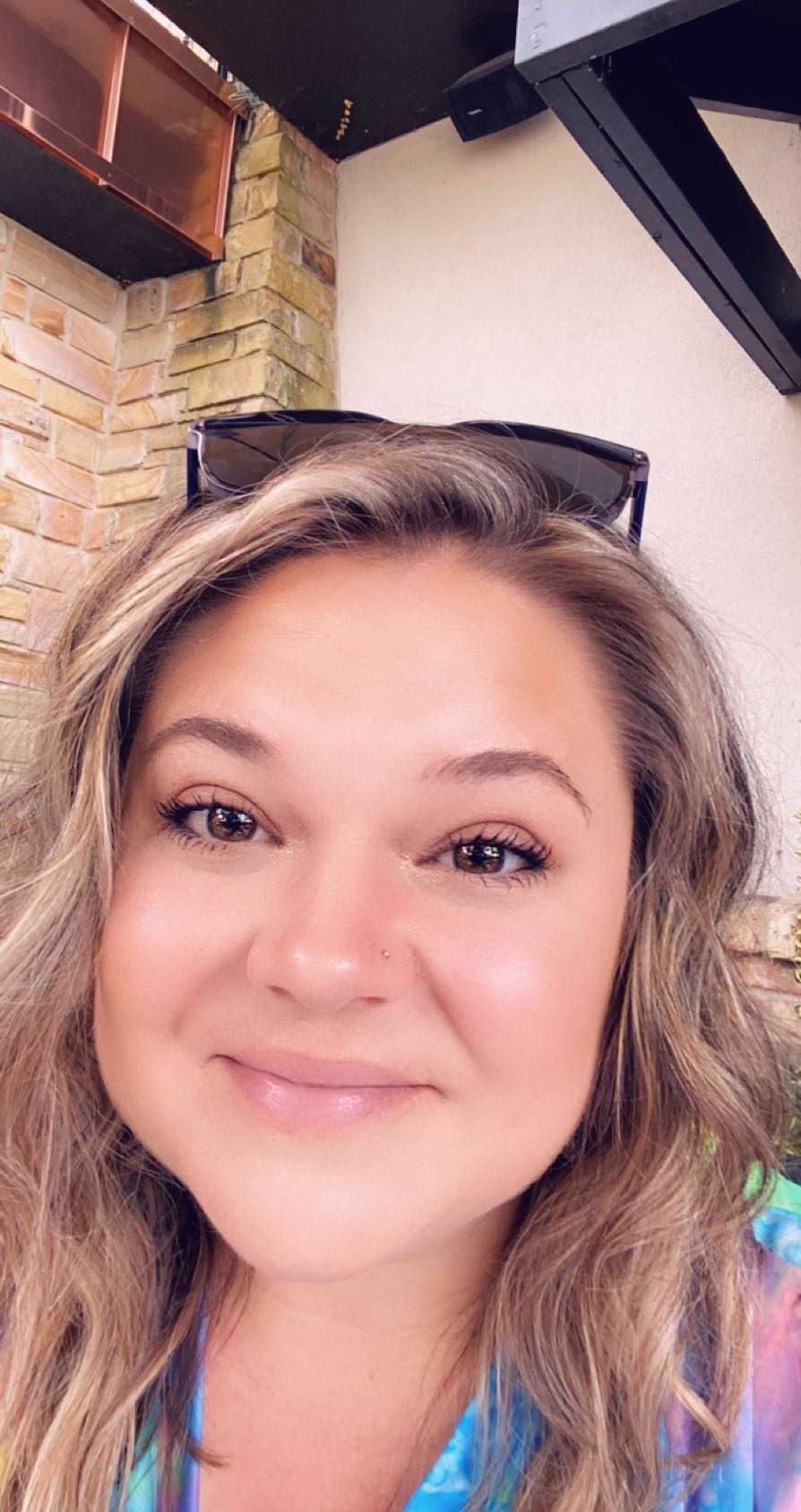 Brittany Doss is the West Virginia Head Start Collaboration Director.   Brittany was born and raised in Beckley, WV.  She graduated Cum Laude with a Baccalaureate in Behavioral Science from Bluefield College in Bluefield, VA.
 Brittany has worked in retail, with the elderly, and in child care centers since she was a teen.  She found her true calling after being hired by the Raleigh County Community Action Agency Head Start program as a Family Service Worker in 2010. She moved up to Supervisor a few short months after she was hired. In 2017 she became the Assistant Director and in 2019 moved up to the Director. She now holds the position of WV Head Start Collaboration Director. 
 Brittany has been actively involved in her community by serving as a volunteer at RGH, Beckley's Day of Hope, and many other community events. She works with the children at her church and spends any free time at the soccer field with her son or her daughter. She enjoys spending time with her family, attending church events and traveling as much as possible!